gym design & natural fitness
teaming-up with Nature for physical & mental performance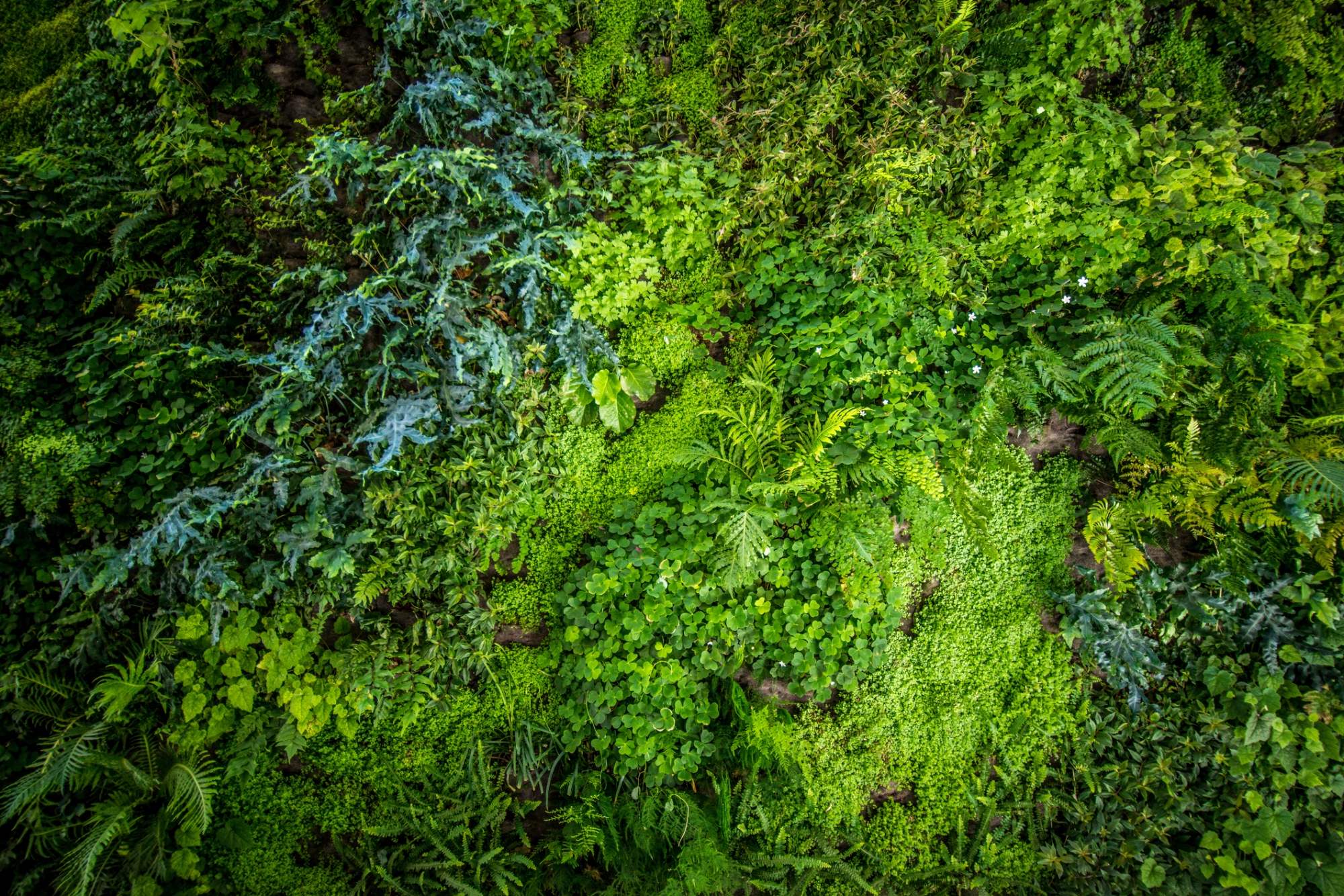 online natural fitness courses
We're currently recording our first series of online workouts and a long-awaited online certification course in Biofit training for those looking to go deeper into the movements, group class teaching techniques and nature-centric philosophy underpinning everything we do. Click through to receive pre-launch course details, promotional offers and free content!
In urban locations we combine natural, healthy and sustainable design principles to create gym spaces that are toxin-free, with plant purified air, circadian rhythm lighting and plenty of natural colours, textures, shapes and materials.
We also select the equipment and create training zones to match the gym's demographics, market opportunity and the owner's specific vision.
Real world fitness, as opposed to fitness on a mat or a machine, means becoming a generalist with a wide movement vocabulary and what is often referred to as General Physical Preparedness or 'GPP'.
Our proprietary class concepts help you develop Movement skills, Mobility, Strength and Stamina, the four essentials that will translate into any other activity, be it running, swimming, striking, grappling or surfing. Our classes are playful, interactive and inclusive, varying from easy to hard and slow to fast. All levels are welcome.
You will crawl, run, jump, roll, lift, throw, squat, push, pull, strike and defend… because daily life is full of curveballs.
Here our focus shifts to the gym equipment, layout and natural fitness training on offer. This might be for a fitness trail, jungle gym or functional training gym.
Our outdoor gym designs offer a direct connection to the elements without compromising on convenience. Be it a beach gym, bush gym or forest gym, we can design it!
Gym interior design is nothing without the right type of equipment so we source or commission everything you need, from sandbags, to ropes, medicine balls, weights, jump boxes, agility ladders, lifting logs, kettlebells, yoga mats, dip bars and pull-up bars. Our focus is on natural materials to ensure harmony between our aesthetic choices and our earth-friendly value system.